OUR PEOPLE
OUR LEADERSHIP TEAM
Chris Jowsey
Chief Executive Officer
Chris Jowsey has worked in commercial roles across a variety of sectors and has 17 years' experience in the brewing and pubs industry. Chris was Heineken's Commercial Director before leading Star Pubs & Bars for 4 years from 2012.
Chris delivered a £75m investment programme to revitalise the Star Business, whilst developing a strong collaborative culture that enable licensees to realise their business ambitions. He then joined the Board of Heineken UK as their On Trade Director In January 2016.
Chris joined Admiral Taverns in July 2019 as CEO.
Nick Gray
Chief Financial Officer
Nick joined Admiral in March 2020 having previously held roles as CFO of Bills Restaurants and Head of Strategy and Finance for Fuller, Smith & Turner Plc where he was responsible for the sale of Fuller's brewing business to Asahi.  Prior to that Nick worked in the financial services industry and qualified as a Chartered Accountant with PriceWaterhouseCoopers in 1998.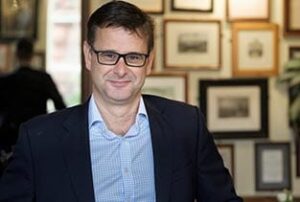 Andy Clifford
Strategy & Property Director
Andy joined Admiral Taverns in July 2006 from Enterprise Inns, where he was Strategic Planning and Investment director for nine years.
Previously, he held a senior finance role at an engineering group after qualifying as a Chartered Accountant with Ernst & Young in 1994.
From 21st October 2019, Andy has also acted as the company's Code Compliance Officer (CCO) ensuring our adherence to the Pubs Code.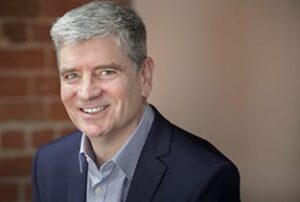 Ian Ronayne
Managing Director
Ian Ronayne joined Admiral as Managing Director in 2018. Ian brings a wealth of industry experience to the group, having held senior leadership roles at Molson Coors and Punch Taverns, prior to becoming Managing Director Operations at Ei Group (formerly Enterprise Inns).
Ian began his career in Financial services, with his experience including senior finance roles at both ASIMCO and GE CAPITAL.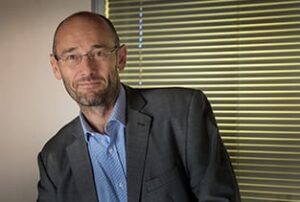 David Wigham
Commercial Director
David Wigham joined Admiral as Commercial Director in 2018 and leads the Group's commercial, sales and marketing activities. An experienced sales and operations director, David's career spans over 17 years in the sector and includes senior roles at Punch Taverns and Molson Coors.
David began his career in banking at Barclays PLC where he was head of Small Business for the northern region.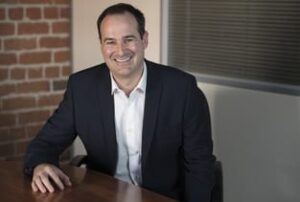 Kevin Cleary
Group Financial Controller
Kevin joined the Admiral group in 2008 as Senior Accountant and has progressed through the business to become Group Financial Controller.  A qualified accountant, Kevin is responsible for the Group's central finance function.
Prior to Admiral, Kevin spent 7 years at Iceland Foods where he held a number of accountancy and financial planning roles.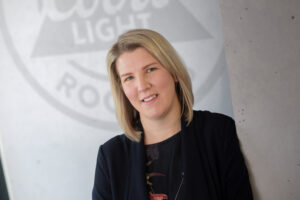 Kat Winnifrith
Head of HR
Kat joined Admiral at the end of 2017 and is the Head of HR. Kat is an accomplished HR professional with an excellent breadth of experience.
Prior to joining Admiral Kat has worked in both corporate and non-corporate environments including Computer Games Development, Insurance and most recently Investment Banking.
Andrew Hallam
Head of Property
Andrew joined Admiral Taverns in June 2019 having spent over 30 years in the hospitality sector with Bass, Six Continental Retail, Mitchells & Butlers, Tesco and more recently as a Hospitality Property Consultant in his own business.
Andrew has held roles from Head of Policy & Standards, Head of Development to Director of Property and he is a qualified Chartered Surveyor.